65W Dell 8RFW6,450-ABFO Slim Power Adapter - 19.5V 3.34A
This is brand new 19.5V 3.34A 65W replacement Dell 8RFW6 AC Adapter for most Dell laptops(Dell Inspiron 14R (5437),15R (5537),17R (5737),Latitude 3340,3350,,E5404,E5440,E5540,E5550,E6440,E6540,E7240,E7440,XPS 14 (L421X) etc).
SKU :
UKD300-1
Condition :
Brand New,Genuine
AC Input :
100 ~ 240V
Color :
Black
DC Output :
19.5V==3.34A
Connector :
7.4mm*5.0mm central pin
Capacity :
65W
Dimension :
130x66x23mm
Description
Compatibility
Shipping
Payment
Warranty
Note :
1. Before placing an order please check your old adapter DC Output,ensure it's 19.5V 3.34A.
2. Please compare the connector to our product image,ensure they are same (size: 7.4mm*5.0mm central pin in the plug)
3. This adapter not fit for Dell Inspiron 1425,Inspiron 1426,Inspiron 1427,Inspiron 14Z-5439, Inspiron Mini 9, Inspiron Mini 10,Vostro V5460,Vostro V5470,Vostro V5560,Vostro V5570.
Specifications
Condition: Brand New,Genuine
AC Input: 100 - 240V 1.7A 50-60Hz
DC Output: 19.5V==3.34A 65W
Tip size: 7.4mm*5.0mm (central pin in the plug)
Color: Black
Dimension: 130x66x23mm
Package Includes
1 x Laptop AC Adapter (if you needed the Power Cord, please remark it when process check out)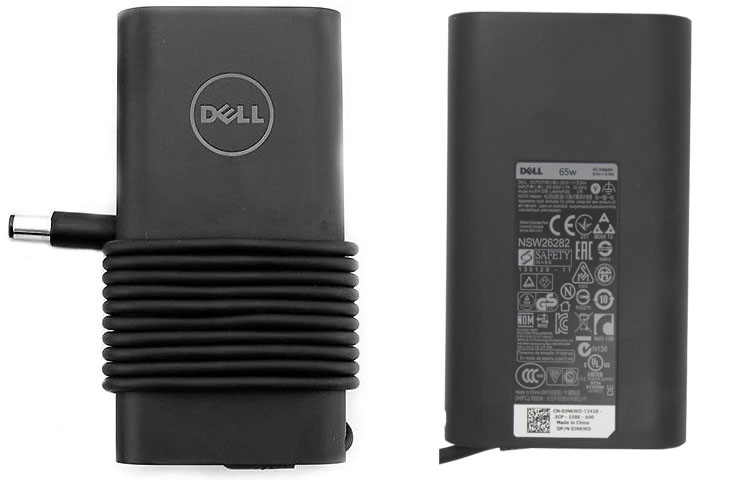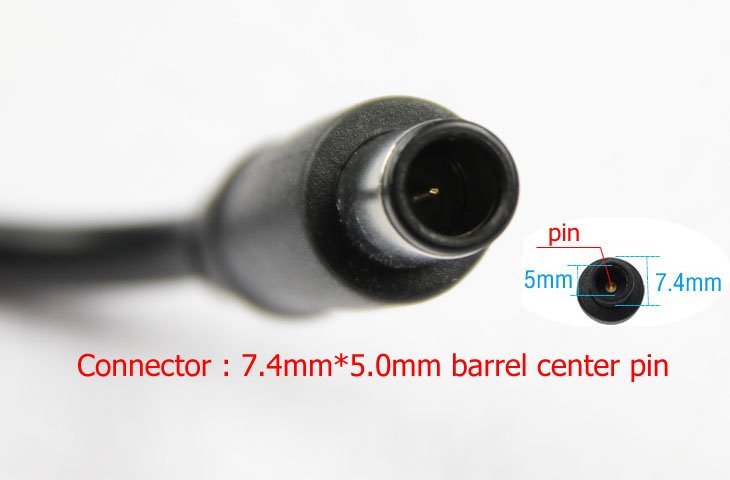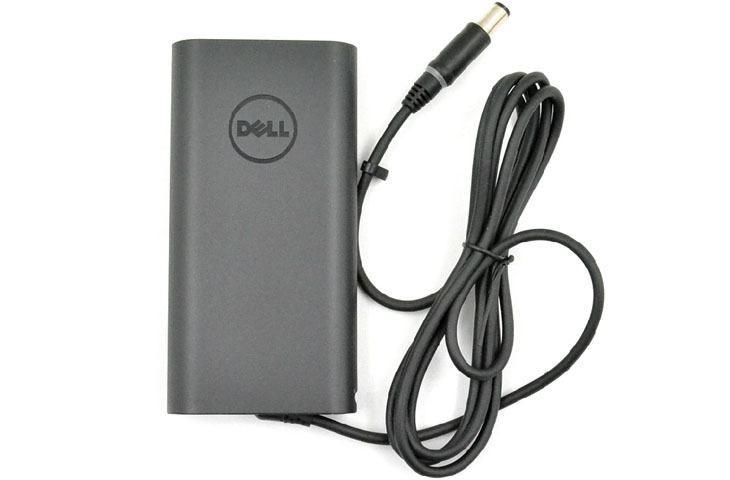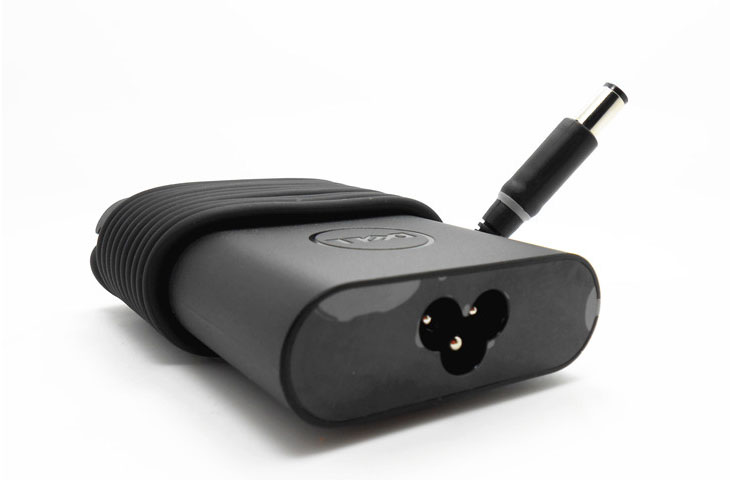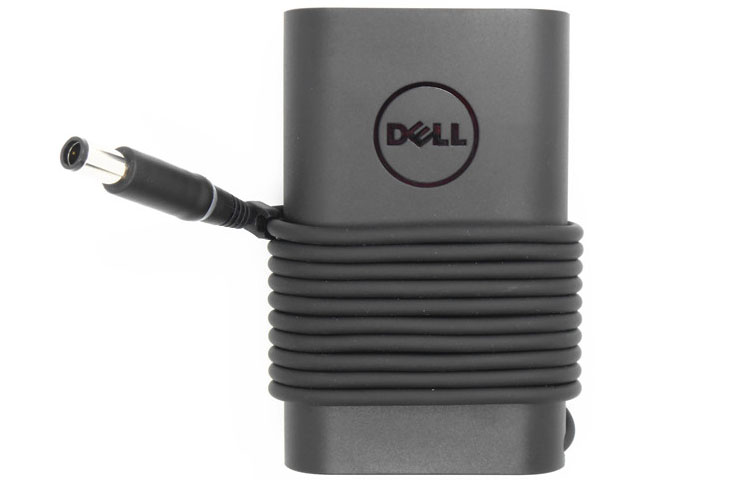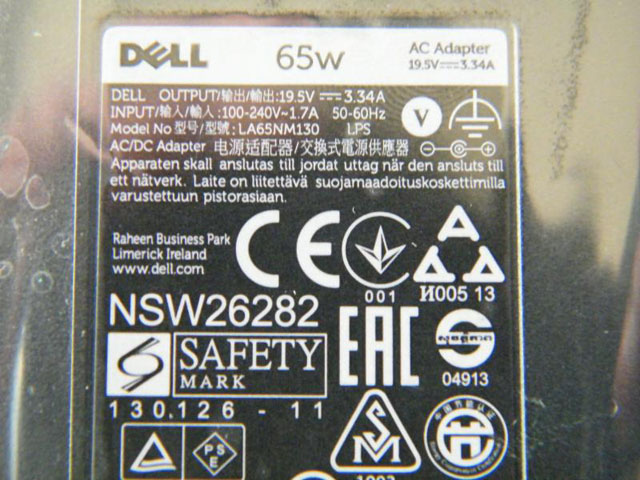 Compatibles Part Numbers
DF349
DF398
F2663
F7970
F8834
FA90PE1-00
FA90PM130
FA90PM131
FA90PM132
FA90PM133
FA90PM134
FA90PM135
FA90PM136
FA90PM137
FA90PM138
FA90PM139
FF313
HA65NM130
HA90NM130
HF274
HF991
HH44H
HX648
K9TGR
KT2MG
LA65NM130
LA65NS0-00
LA65NS2-01
LA90NM130
M1P9J
M585J
MK911
N2765
N2768
N566J
N6M8J
NADP-90KB
NADP-90KBA
NF599
NF642
NN236
NNWP1
Fit Models
Chromebook 11
Inspiron 11 (3135) - 3000 Series
Inspiron 11 (3137) - 3000 Series
Inspiron 11 (3138)
Inspiron 1120
Inspiron 13z (5323)
Inspiron 14 (3421)
Inspiron 14R (5421)
Inspiron 14z (5423)
Inspiron 15 (3520)
Inspiron 15 (3521)
Inspiron 15 (7537)
Inspiron 15R (5520)
Inspiron 15R (5521)
Inspiron 15R (5537)
Inspiron 15R (7520)
Inspiron 15z (1570)
Inspiron 15z (5523)
Inspiron 17 (3721)
Inspiron 17 (3737)
Inspiron 17 (7737)
Inspiron 17R (5720)
Inspiron 17R (5721)
Inspiron 17R (5737)
Latitude 12 (7204)
Latitude 14 (7404)
Latitude 3150
Latitude 3330
Latitude 3340
Latitude 3440
Latitude 3540
Latitude 6430u
Latitude E5250
Latitude E5430
Latitude E5440
Latitude E5450
Latitude E5530
Latitude E5540
Latitude E5550
Latitude E6230
Latitude E6330
Latitude E6430
Latitude E6430 ATG
Latitude E6430s
Latitude E6440
Latitude E6530
Latitude E7240
Latitude E7440
Latitude ST
Latitude XT3
Vostro 2420
Vostro 2520
Vostro 3360
Vostro 3460
Vostro 3560
XPS 14 (L421X)
XPS 18 (1810)